We help our consumers to imagine and create better places and spaces in which to live and work. DuluxGroup's origins date back to 1918, with its original heritage in decorative paint for Australian and New Zealand homes. Today, DuluxGroup is a leading marketer and manufacturer of premium branded products that protect, maintain and enhance the spaces and places in which we live and work. More about our Core Purpose




From household rooms transformed by colour and texture, to a garden brimming with spring vegetables, to the latest in garage door design and technology, to the industrial coatings that protect landmark infrastructure such as bridges - DuluxGroup products are at work. Our brands have been woven into the fabric of the communities where we operate, helping consumers to live better and more comfortable lives.

DuluxGroup employs approximately 8,000 people in Australia, New Zealand, Papua New Guinea, China, the United Kingdom and throughout Europe.

In late 2019, DuluxGroup became part of Nippon Paint Holdings, the world's fourth largest paint company and the largest in the Asia Pacific, opening up new opportunities for DuluxGroup to grow.                                                
Premium Brands and Marketing
DuluxGroup is home to some of Australia and New Zealand's most recognised and trusted brands, including Dulux, Selleys, Yates, B&D, and Cabot's, to name a few. Throughout DuluxGroup's long and successful history we have continuously invested in consumer research, marketing skills and a strong media presence to build market-leading brands with high consumer awareness and demand.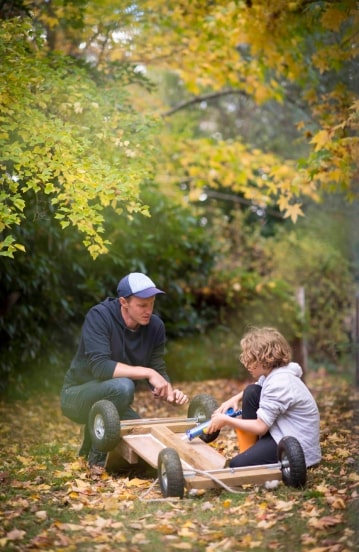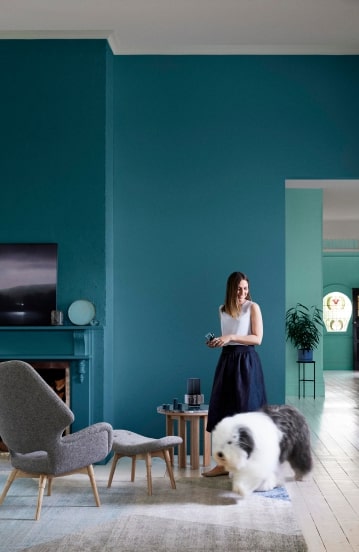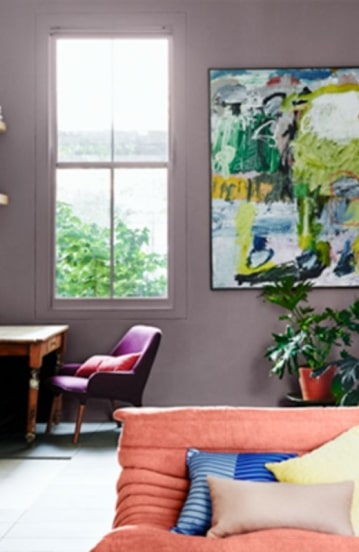 Innovation and Technology
DuluxGroup's premium brand positions are supported by a strong track record of innovation and new product development. This is where imagination meets science to delight consumers. DuluxGroup's record of being first-to-market with new products and ranges is driven by our focus on engaging directly with consumers to ensure that we anticipate evolving lifestyle trends and consumer needs.

DuluxGroup employs approximately 250 chemists and technologists across the globe. Our world class Coatings Innovation Centre at Clayton in Victoria is complemented by coatings R&D centres for Cromology in France and JUB Group in Slovenia. They are joined by our Yates and Selleys research centre at Padstow in New South Wales. In addition, our Powder Coatings, Texture Coatings and New Zealand businesses have on-site chemists to support their market segments and manufacturing sites.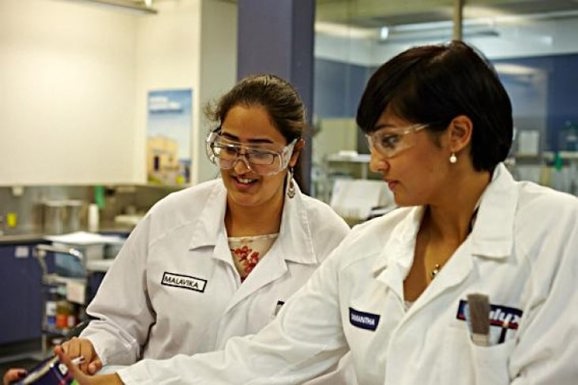 Strong Customer Focus
High consumer awareness and demand for our premium brands is supported by industry leading service to our extensive network of retail and trade customers; working in partnership with them to meet the expectations of our consumers. This has been recognised with significant customer service awards over the past decade and is reflected in a long-standing, loyal and growing customer base. DuluxGroup operates training academies in each state of Australia and in New Zealand to educate employees of our retail customers about the features of DuluxGroup's products. Each year more than 6,000 people are trained at these academies.
Broad Product Portfolio
DuluxGroup's diverse range of products includes retail paints, stains and varnishes, protective coatings, decorative concrete, commercial construction chemicals, industrial waterproofing and jointing systems, powder coatings, automotive refinish coatings, fillers, adhesives, sealants, paint brushes and rollers, specialised household cleaners, garage doors and electronic openers, seeds, fertilisers, pesticides and potting mixes.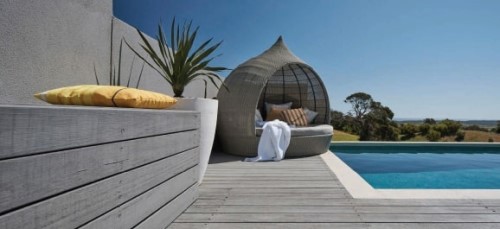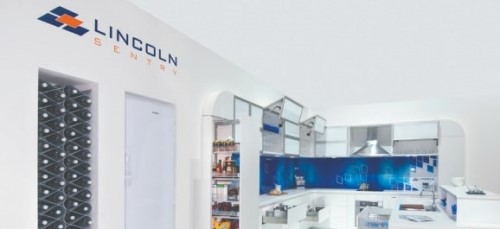 Our People
DuluxGroup employs approximately 4,000 people around the world. Individually and collectively, they continue to find smarter, market leading solutions for our end consumers and our retail and trade customers. This ceaseless quest to improve – our standards, our products, our services – is underpinned by an entrenched culture of 'walking in the shoes of our consumers & customers' while operating with integrity, imagination, strong financial discipline, and a commitment to care for the safety of colleagues and the communities within which we operate. More about our Values