Diversity and Inclusion
We are a values driven company, with an expanding portfolio of businesses and brands across the globe. To deliver the best outcomes for DuluxGroup and our stakeholders, we promote an inclusive culture that harnesses the capabilities and experiences of a diverse workforce.

We value, respect and leverage the unique contributions of people with diverse backgrounds, experiences and perspectives to deliver the best customer and consumer experience to an equally diverse market place.

Through our values and behaviours, leaders ensure our inclusive culture enables all employees to be engaged and to realise their full potential.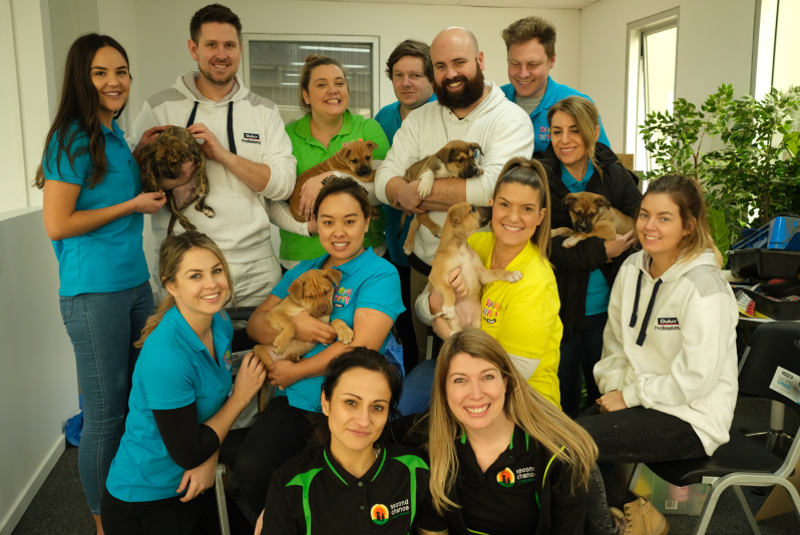 We partner with associations like National Association of Women in Operations (NAWO) as well as target an employee value proposition that resonates with people from all walks of life.

We are particularly proud of our culture that empowers our employees to meaningfully contribute to building a truly inclusive workplace. At DuluxGroup we know we all have a role to play when it comes to diversity and inclusion, with our leaders and executives leading from the front.