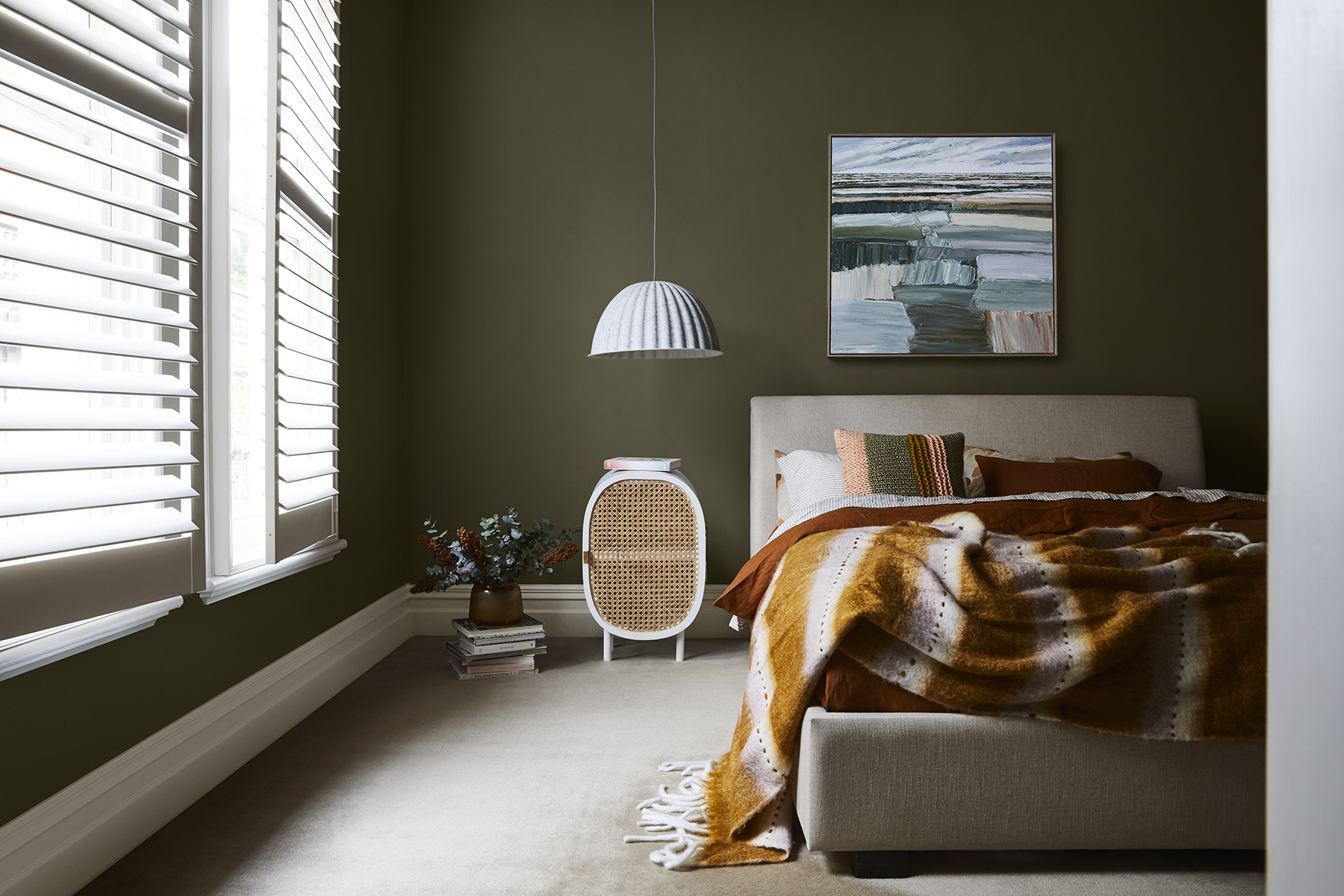 Art featured: Katie Wyatt Artwork, Greenhouse Interiors; Photographer: Armelle Habib, Stylist Julie Green

The Dulux Colour Forecast for 2021 is expressed through three tonal palettes that prioritise natural colours and textures for comfort and security, with moments of stronger colour to brighten our outlook and wellbeing.

The Dulux colour team research trends consistently throughout the year, staying connected with international colour trend professionals and keeping informed of local and global lifestyle influences to predict global trends and how they will affect Australians and New Zealanders.
NOURISH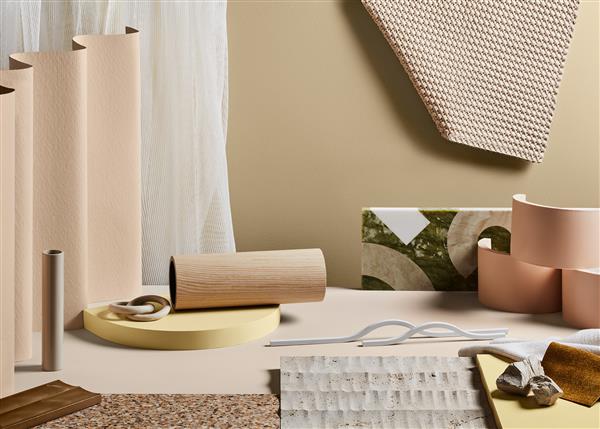 Photographer: Mike Baker, Stylist Bree Leech

The Nourish palette plays into this longing for natural beauty and earthly connection. Whilst many of us are experiencing the world from the confines of home, we are facing digital saturation at its most extreme. Craving time and space away from our screens, there is a renewed appreciation for nature and rituals of self-care to help soothe the mind and create an aura of calm and sense of wellbeing.

Biophilic hues of mossy and sage greens, turmeric and citrus connect us to nature, inspiring us to fill our homes and workspaces with plants and blooms. The tactility of materials and raw textures provide a level of physical comfort to the touch, whilst the round-form surfaces and soft-shaped furniture offer visual relief.
RESET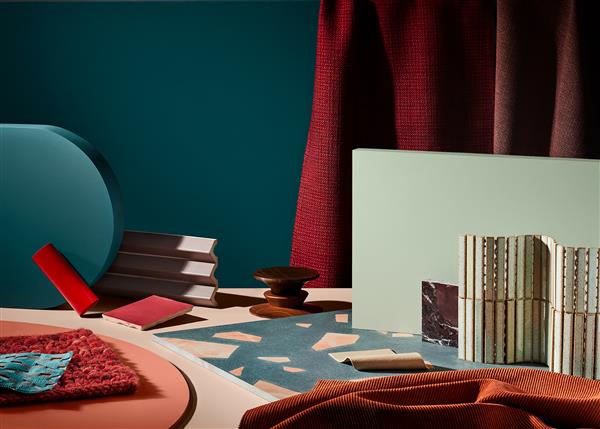 Photographer Mike Baker, Stylist Bree Leech

The Reset palette reflects our renewed energy and desire to brighten our outlook as many of us adapt to home life. Reflecting on what is most important to us, we draw closer to our families and local community.

Subtly inspired by the 70s, uplifting hues of blue-green and energetic reds offset contrasting whites and neutrals. Furniture styles and materials are mixed, however unified with colour combinations for a more eclectic approach to design. Whilst quilted fabrics paired with objects and mementos from past travels elevate the level of comfort and cosiness in the space.
RETREAT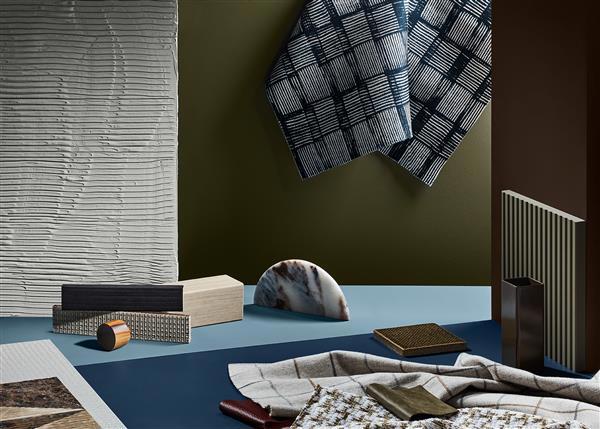 Photographer: Mike Baker, Stylist Bree Leech

As work-life boundaries continue to blur, we delve deeper in search of balance, restyling our spaces to accommodate our flexible lifestyle. We seek out the security of well-loved DIY traditions like cooking, baking and crafting to help us feel grounded and present.

The Retreat palette draws on nostalgia to create that sense of familiarity and refuge we crave - combining up-cycled materials in natural timbers and vintage accents such as ceramics and weavings to create a well-worn, yet timeless look. Stormy blues channel tranquillity, signifying better times to come, whilst essential whites and burgundy feed our sense of the familiar and tradition.

For more Dulux Colour Forecast 2021 inspiration visit…

Australia                dulux.com.au/colourforecast

New Zealand        dulux.co.nz/colourforecast